Add Insight
Based in Sweden, working internationally, Add Insight offers organizational development to leaders, teams, and systems. Add Insight's core is to support every organization, team and individual to take the next step in their development towards improved performance, quality, and well-being. We provide training and support balancing engaging facilitation with evidence-based methods, and deliver facilitation and tools for fully digital, virtual, and face-to-face processes.
Stockholm
Swedish English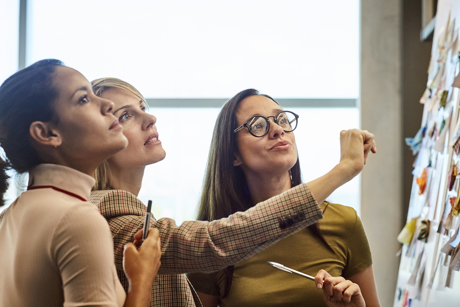 Add Insight also offer train-the-trainer programs for internal and external facilitators.
We strive to be active contributors to the world we want to live in, have a clear positive impact in our partnerships and co-create psychological safety in every context.
Training Calendar of Add Insight