Psikolojik Guvenlik
We know that Psychological Safety is a critical factor for both productivity and innovation, the importance of this concept has increased with the pandemic all over the world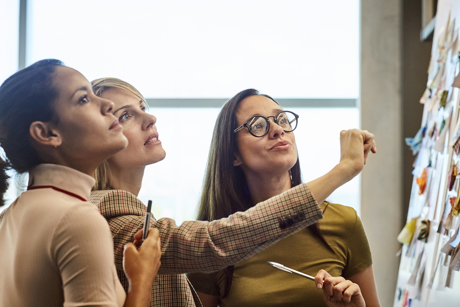 Under the influence of our culture, it is obvious that we need to make more efforts in this area and there are not enough Turkish resources about Psychological Security yet.
As all consultants and development experts, we all first to be, to become, rather than to do, to learn more than to teach, to wonder, to do more than to say to make your trouble our trouble, to be one with our customers, and while doing all this, we are a group of people obsessed with having fun among ourselves and enjoying our work. If someone tells you that we understand everything, do not believe it. We believe that the creature we call the consultant will focus on the subject that he knows best, understands and is uncomfortable with.
PsikolojikGuvenlik.com was established with the mission of producing qualified Turkish resources and providing training and consultancy in the fields of Psychological Security and leadership.