Pink Coat
Based in The Netherlands Pink Coat is a high-quality consultancy organization with a focus on learning and development. Founded in 2015 it's name is a statement towards an industry full of grey suits, aiming to think outside the box and question the status quo.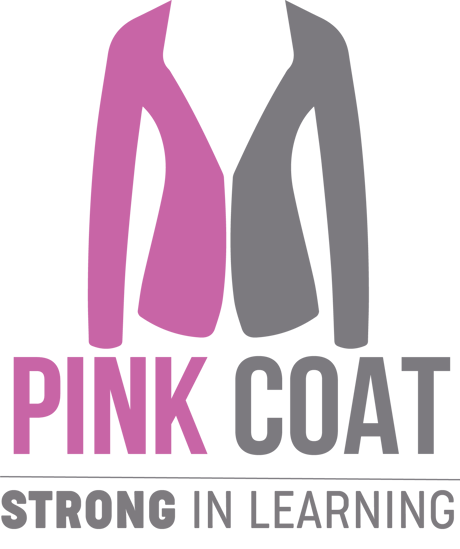 Independent partner in Learning, Development & Psychological Safety
We believe learning cannot happen without establishing psychological safety first. Which is why we are determined to support the growth of psychological safety in every organization.
For this we are standing on the shoulders of giants like Amy Edmundson, putting her work in practice by utilizing the Fearless Organization Scan. We want to help leaders work continuously on creating a culture where people can do their best work, are engaged and thriving.
Pink Coat is based in the Netherlands, but operates internationally.
Get in touch, if you want to learn more.