K2C
Offers "Blended Solutions" for Organizational Development of institutions with its expert, "real life" experienced team, global business partners and up-to-date and contemporary content, based on Leadership Development, Culture and Change, Sales and Customer Management. Istanbul-based K2C has received 20+ Brandon Hall awards so far for its blended learning projects.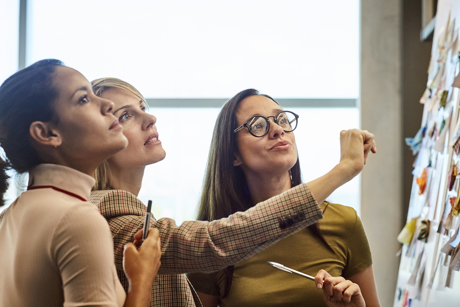 We are here to help all the individuals and institutions we touch to advance in line with their goals, to live a more positive and meaningful life, by giving them unforgettable experiences, and to gain attitudes and skills that they can apply.
It is our reason for existence to be instrumental in all the individuals and organizations that we have touched on the journey of life, where our paths cross, even from the end or the shore . Our dream is to be the first brand that comes to mind in organizational development , with the most creative contents of this geography , the most innovative tools and the most curious and " real " consultants coming from "real" life, and the first company from Turkey to export its own unique knowledge on these issues.
As all consultants and development experts of K2C, we all first to be, to become, rather than to do, to learn more than to teach, to wonder, to do more than to say to make your trouble our trouble, to be one with our customers, and while doing all this, we are a group of people obsessed with having fun among ourselves and enjoying our work. If someone tells you that we understand everything, do not believe it. We believe that the creature we call the consultant will focus on the subject that he knows best, understands and is uncomfortable with.